About Us
"Our personality is curly, bouncy, springy, and playfully twisted. Love your curls"
Found CURLYN when I was looking for budget friendly satin accessories. I have tried scarves, microfiber full size towel, face towel, shower cap, pineapple keeper, bravocado de-frizz serum and much more from your store. The satin accessories have neat finishing and good quality. Keep up the good work, will love to see you grow!
Thank you so much for the order! Love the quality that you have, and the colours are also as described ❤️
The products are so cute. Thank you for such top quality products. You're doing a wonderful job! ❤️❤️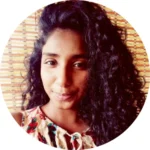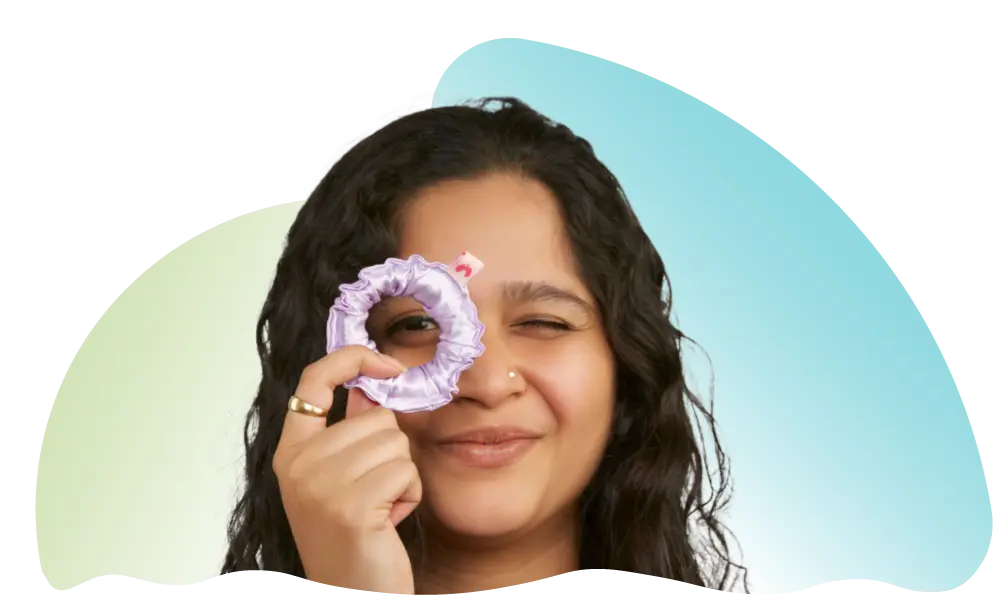 Hello. Welcome to CURLYN. We're so glad you're here! At 19, Niti G started CURLYN in the year 2020 because of the lack of affordable curly hair accessory options in India. Being a college student herself, curly hair care always seemed heavy on the pocket. Like every other curly/wavy head, Niti hated her hair growing up. She would always shy away from taking pictures and had very low self-confidence. CURLYN was hence started with the vision to eradicate stigma around curly/wavy hair. We wish to not only educate people about curly hair care but also help them truly embrace their natural hair textures. At CURLYN, we're very passionate about curly hair and wish to make a difference. Our material is ethically sourced from local vendors and goes through several quality checks. Every piece of satin accessory is handmade with lots of love by our skilled craftsmen. So, begin your happy and healthy hair journey with CURLYN today!
Satisfied customers nationwide and growing